i touched aaron weiss last night on the shoulder and he shared some secrets (did you know mewithoutyou buries all their money in a field outside philly? well they p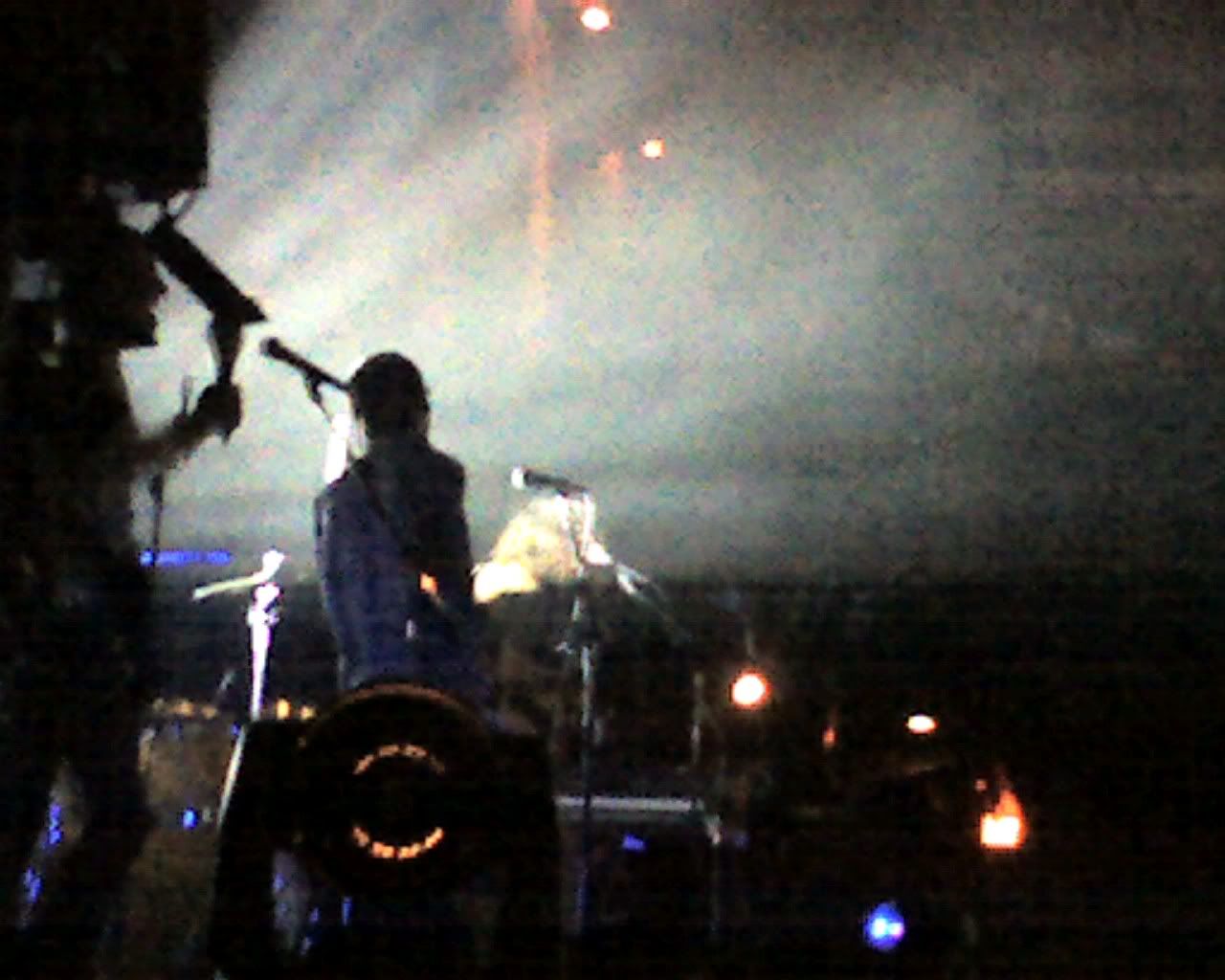 robably do). okay seriously, last night's mewithoutyou, thrice, brand new bill at saltair was a really good show. thrice was seriously good, much better than i remember. dustin kensrue and company played a solid set in classic thrice style (i call it "hard standing"). thrice did some interesting things besides hard standing like using an ebow on a bass guitar and messing with a transformers-voice-box-effects-dealie on the song digital sea.

and whoever brand new is, kids really seem to dig them. and by dig them i mean donate their kidneys, rename their babies, absolutely love them. i'm definitely not going to write about how i liked brand new's show, but don't really get why people love them. if i did write about that, the brand new super friends (bnsf) might hurt me. they were great to watch though and did everything they could to just about destroy the stage.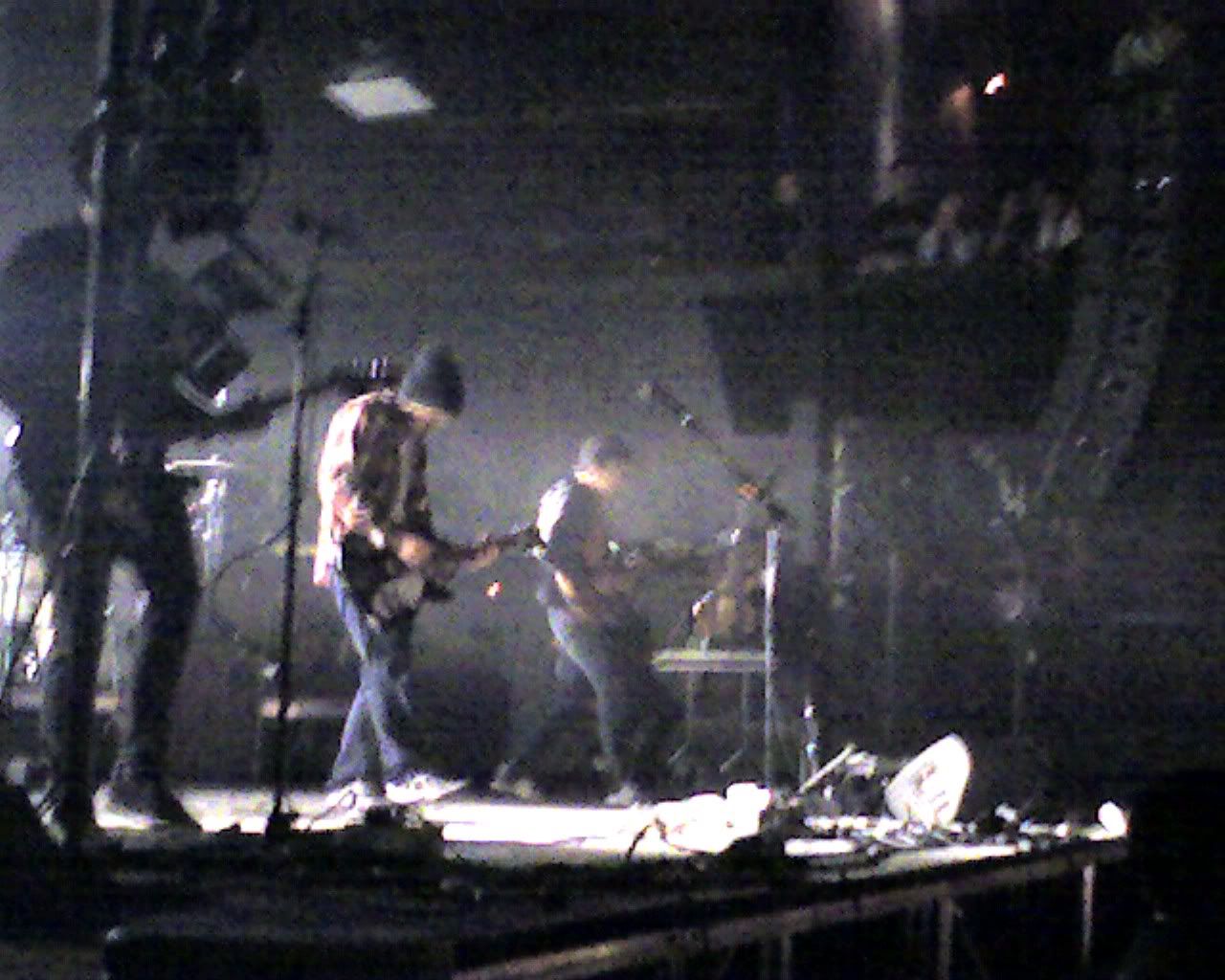 all in all, it was a great night. and definitely better than the 5,000-person rave that occupied saltair after the show.